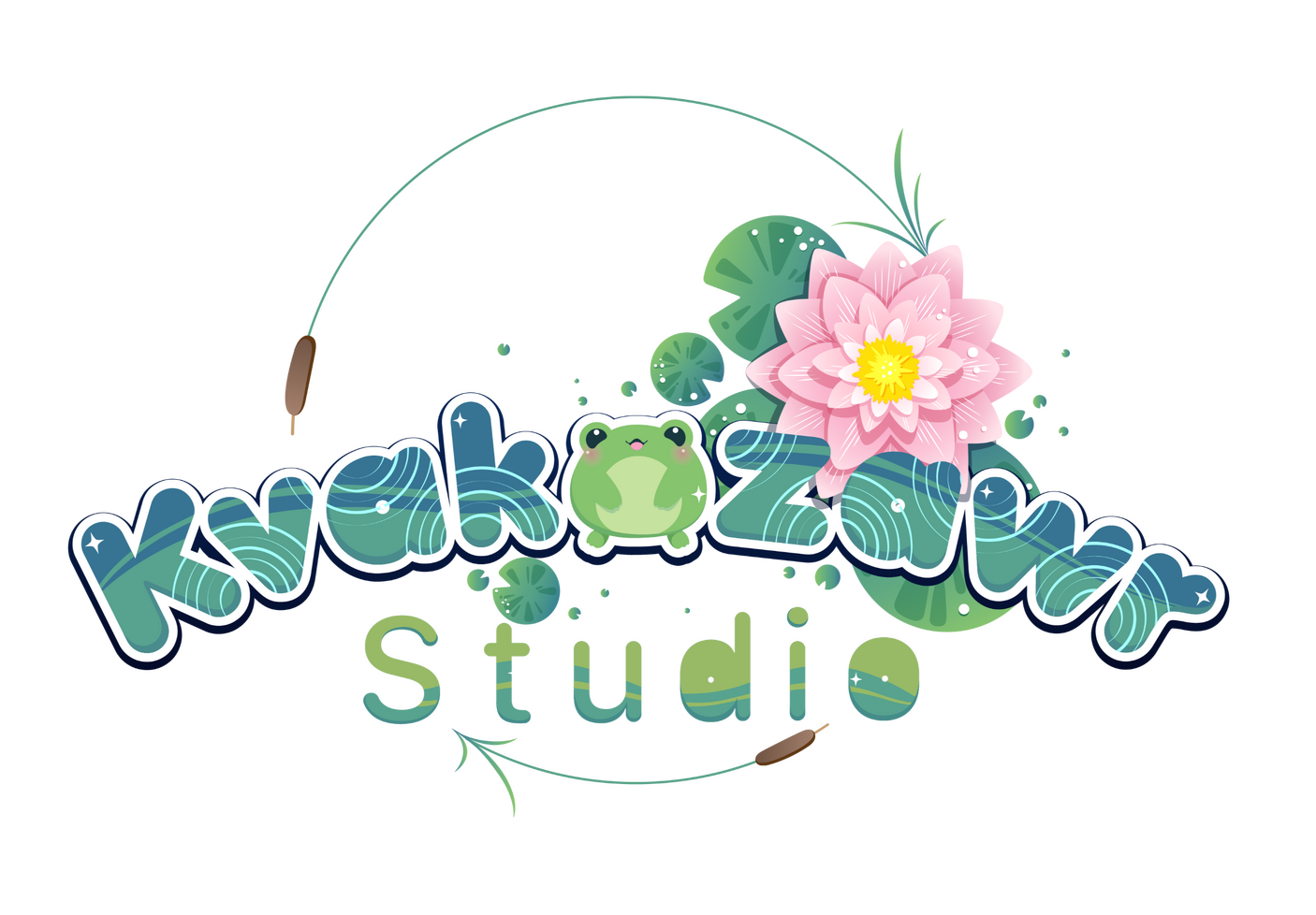 Kvakozawr Studio
☆ Hello there, dear friend! ☆
Welcome to our studio Kvakozawr! 🐸
Our studio is not a company, we are an association of freelancers where everyone works for themselves!☆ We specialize in services such as:
☆ Art Models
☆ Rig
☆ Concept art
☆ Streaming panels, stickers and overlaysIf you ordered a model from us, you will definitely get to a private server that has all of our frogs!!!
Our Talents
© KVAKOZAWR STUDIO